Find Out and Find In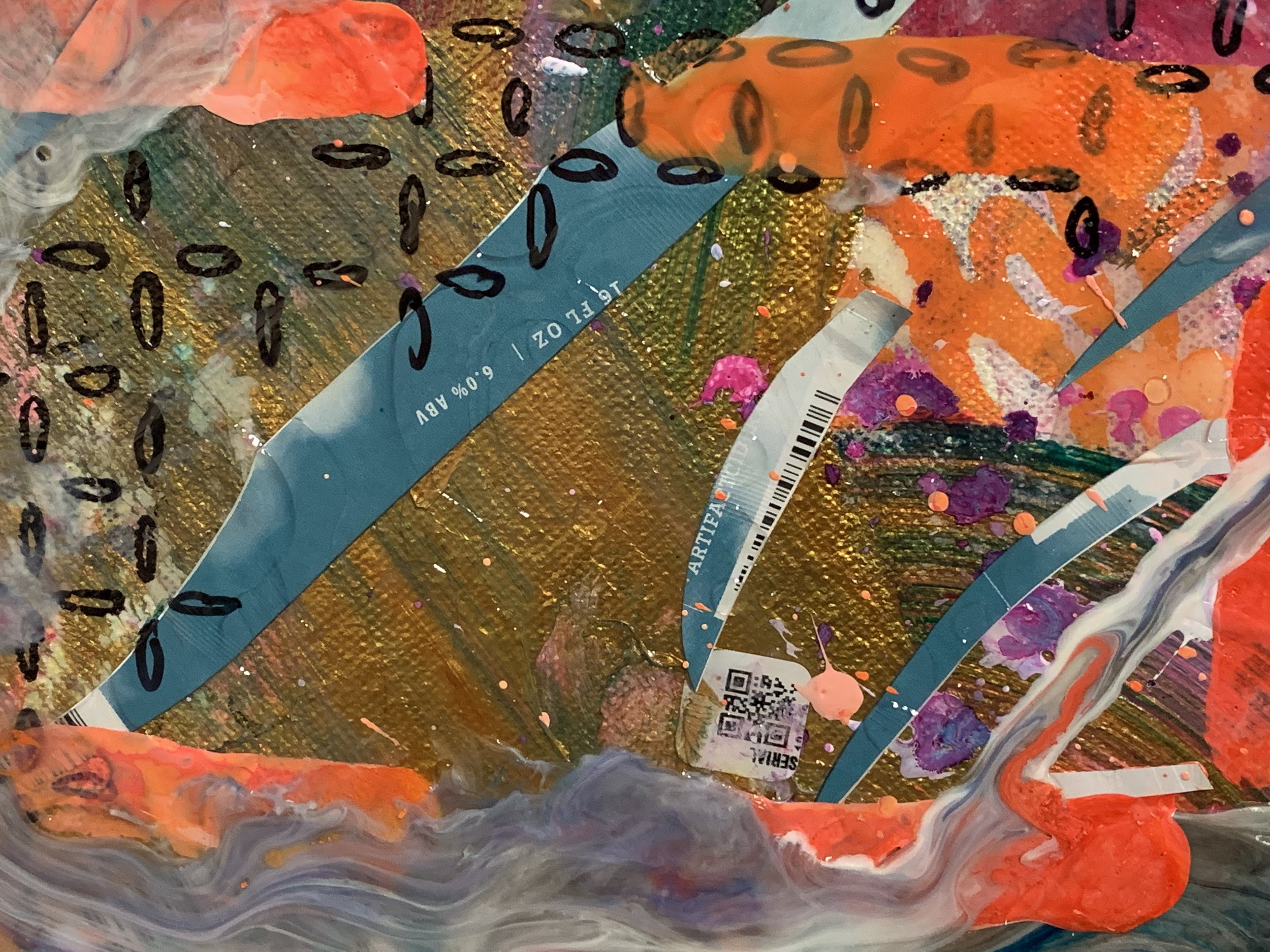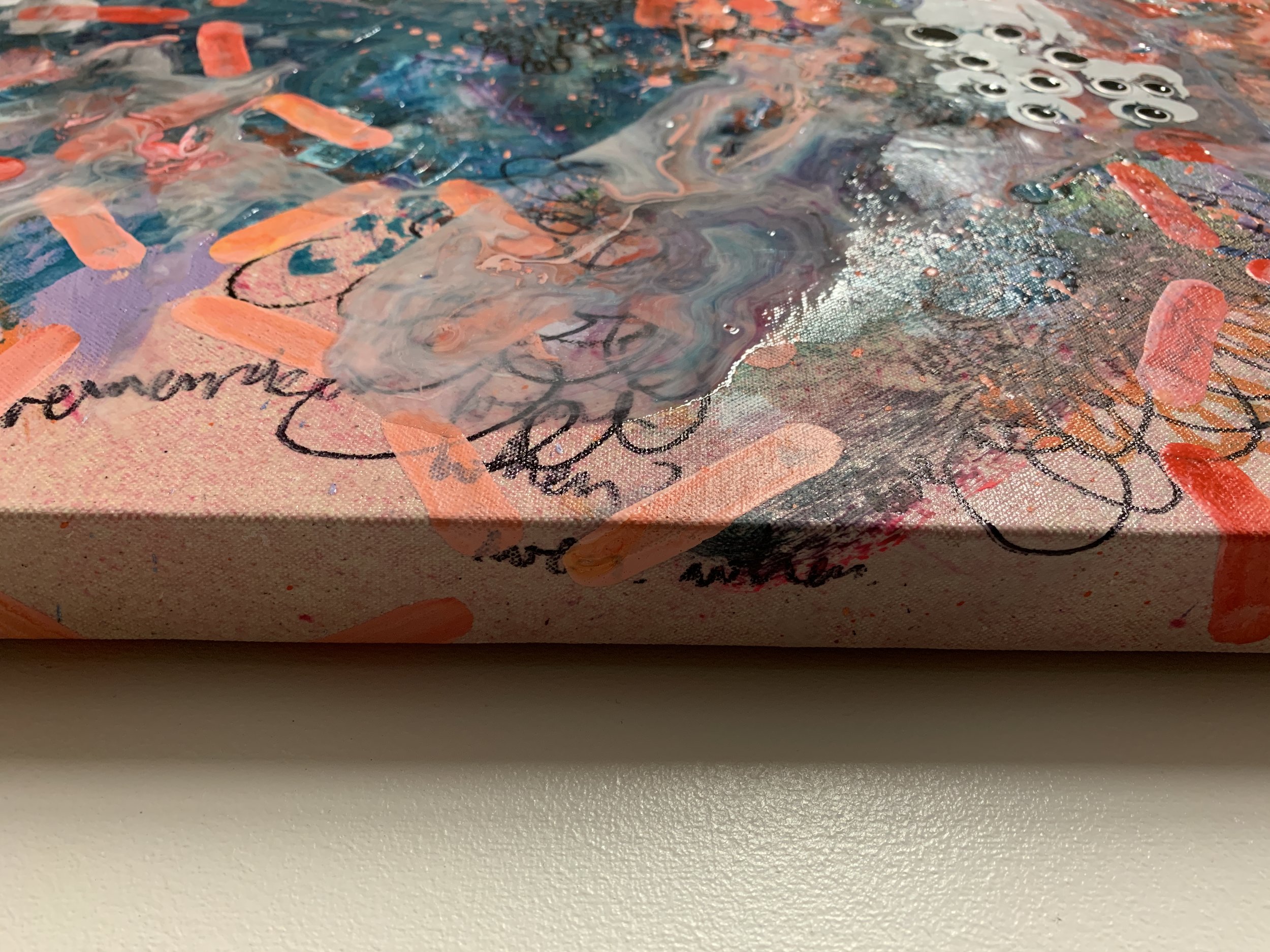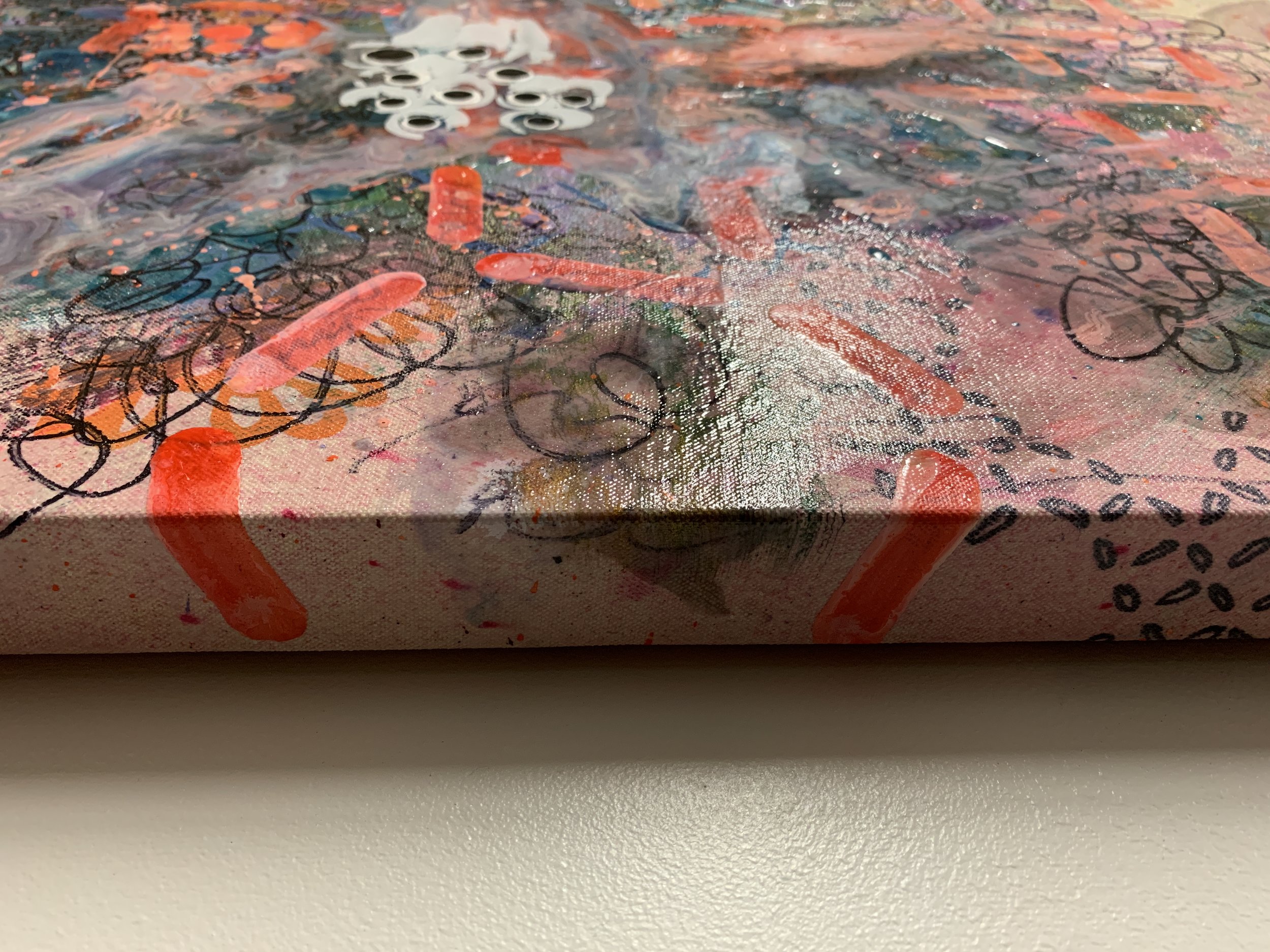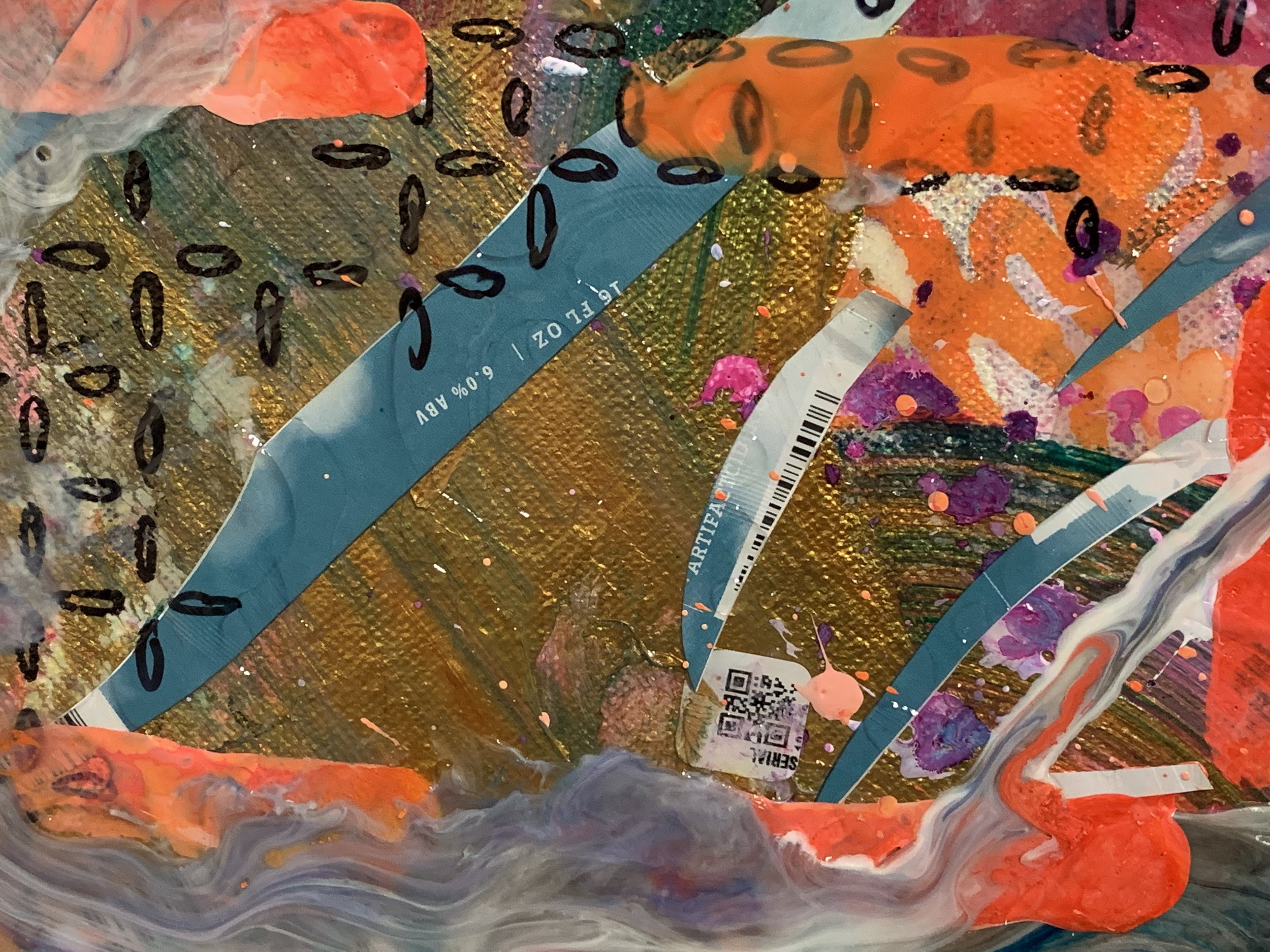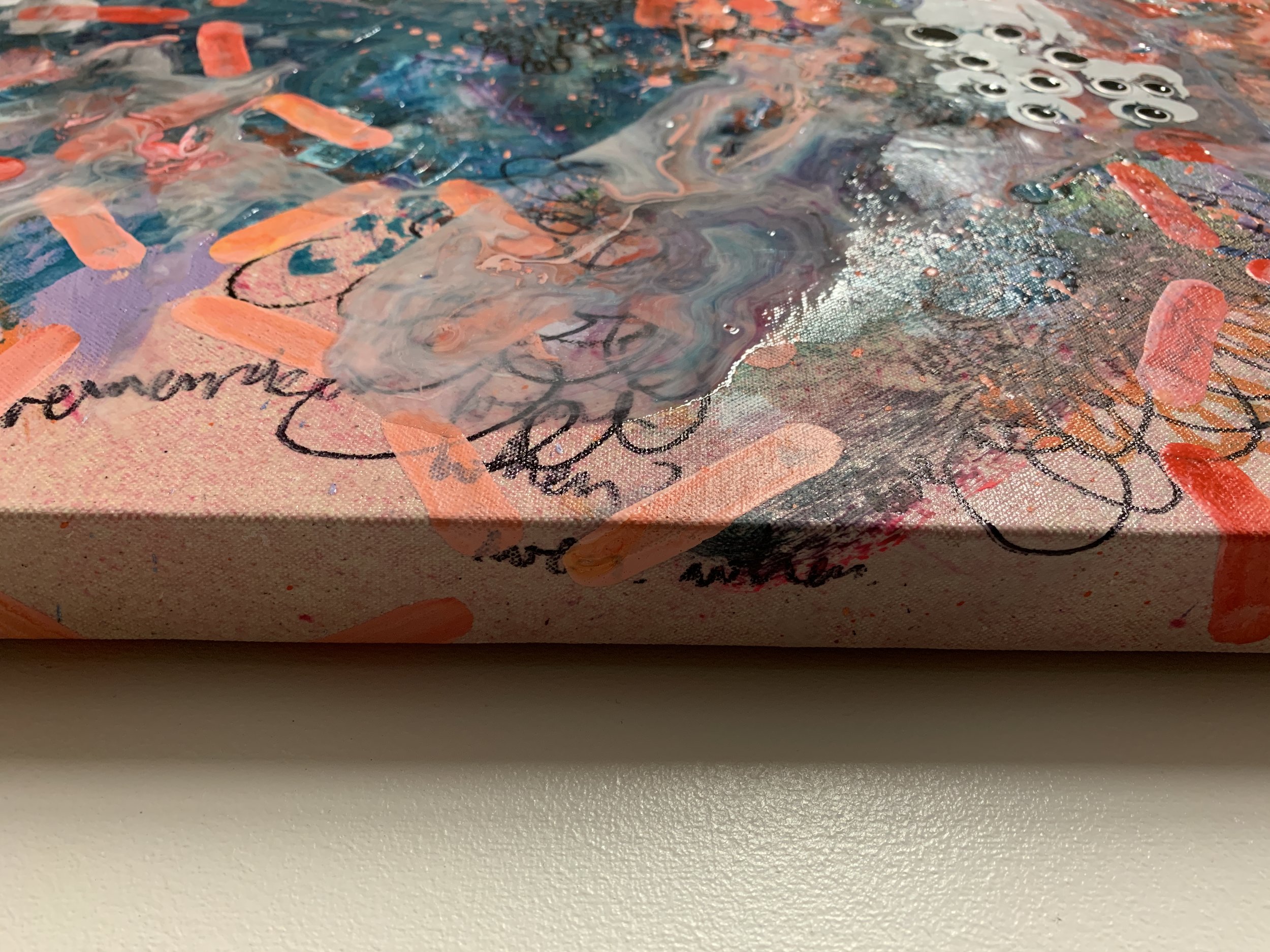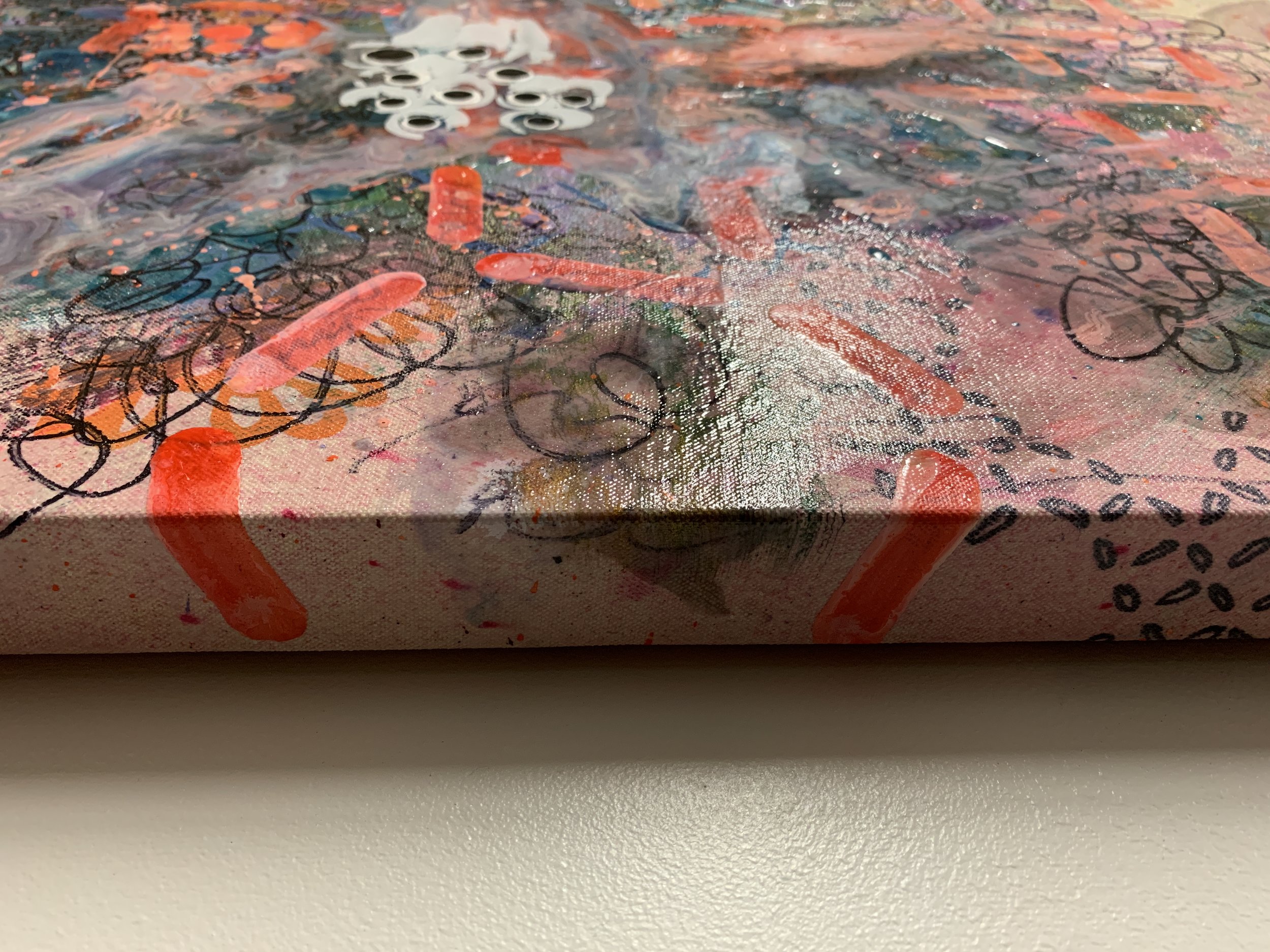 sold out
Find Out and Find In
acrylic, marker, collage, and spray dye on canvas.
2019
On display at Fe Gallery as part of the Pattern and Abstraction show until July 16, 2019. This painting will be available after the show ends unless it sells during the show. During the show the gallery has first rights to sell this piece and you can purchase it from Fe Gallery via their online store: https://www.fegallery.com/pattern-abstraction/
This painting is available for pickup from Blake's studio in downtown Lowell, MA, can be delivered to anywhere within an hour or so's drive for $50, or can be shipped within the US via FedEx for $80. If you'd like to have this painting shipped outside of the US please use the contact link to get in touch for a shipping quote.